Production AV are proud and excited to announce joining the disguise family through our £200,000 investment into four diguise 2x4pro Media Servers. The 2x4pro's can scale up to two 4k outputs, or 8 HD outputs hitting the technical requirements for the everyday show or project but also having the capabilities for pushing pixels on larger events. Output flexibility can be critical and the 2x4pro comes natively with two DisplayPort outputs however Production AV can supply for them to be swapped out for either Quad SDI or Dual DVI VFC cards.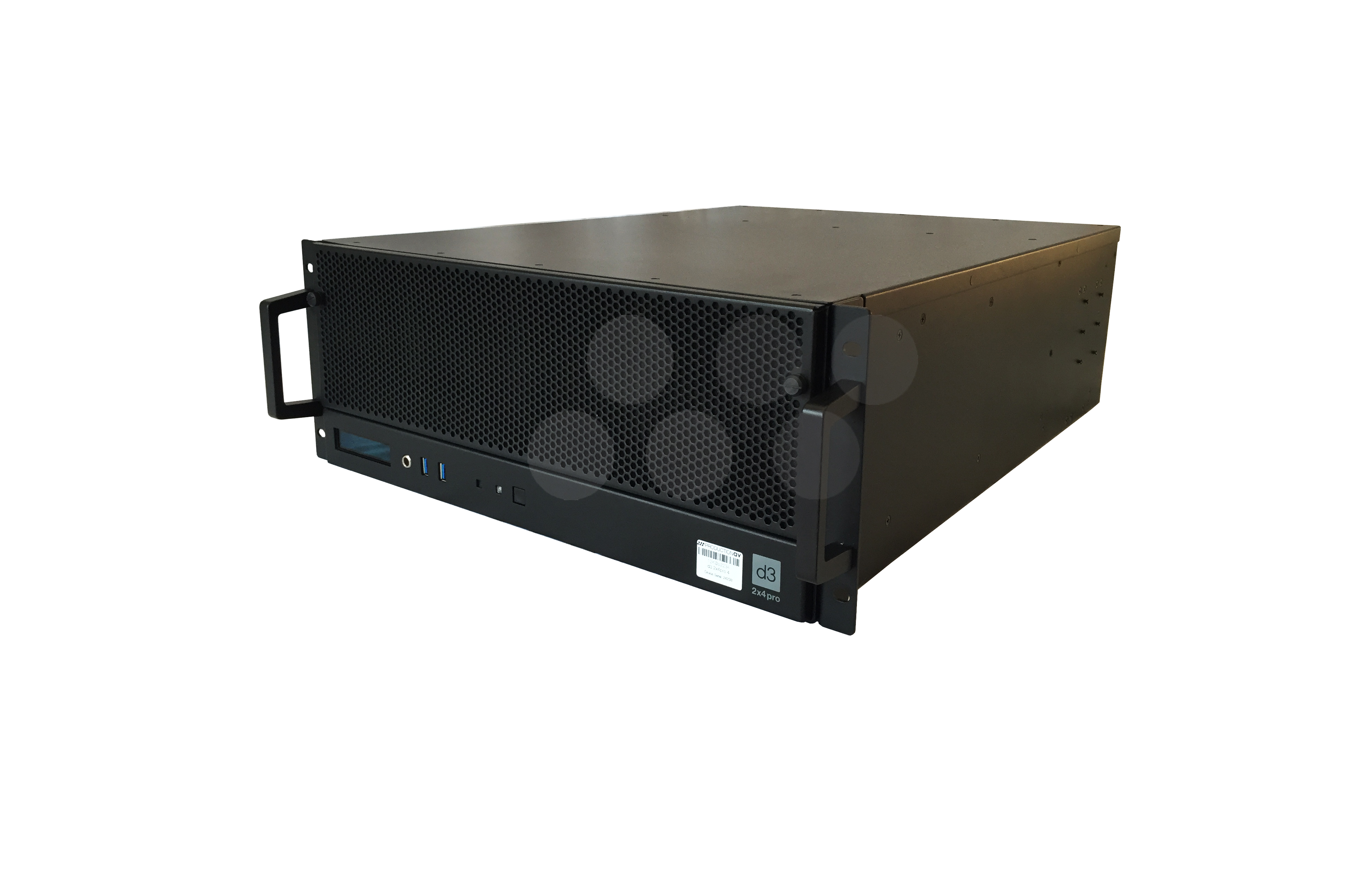 We are delighted to announce that our stock of disguise 2x4pro's didn't even reach the warehouse after the purchase as they immediately went to serve Alt J on their UK tour on a 13 week hire on behalf of long term clients LiteUp Events.
We hope to have a more detailed writeup of the involvement of the 2x4pro's once the tour is finished but here is a taste of the capabilities these media servers offer and why we are so excited for the solutions these machines will enable in the future.
Please do contact us through call or email us if you would like a quotation for a particular project, or a demo of the capabilities of the server.
Alt J photos by: The Fifth Estate