New Premises for future growth.
After nearly 10 years in our previous premises, the time has come for the move to our home for the next stage in the companies life. Preparation and storage of equipment had become increasing hard due to our increases in inventory, so the search for premises had been ongoing for the last 18 months. Eventually suitable space was found in Cheltenham with the move happening in early January 2019. Offering over 9,000 square feet of space divided across 7000 sq ft of warehouse and the remainder as office and service space, we're excited to be settling in to the new premises.
The new space gives us the ability to build large LED screens or stage sets within the premises for pre-production purposes, as well as having individual spaces for meetings, and studio space for visualisation and programming of media servers. We'll also be increasing our space for custom fabrication works to allow us to go the extra mile for our clients.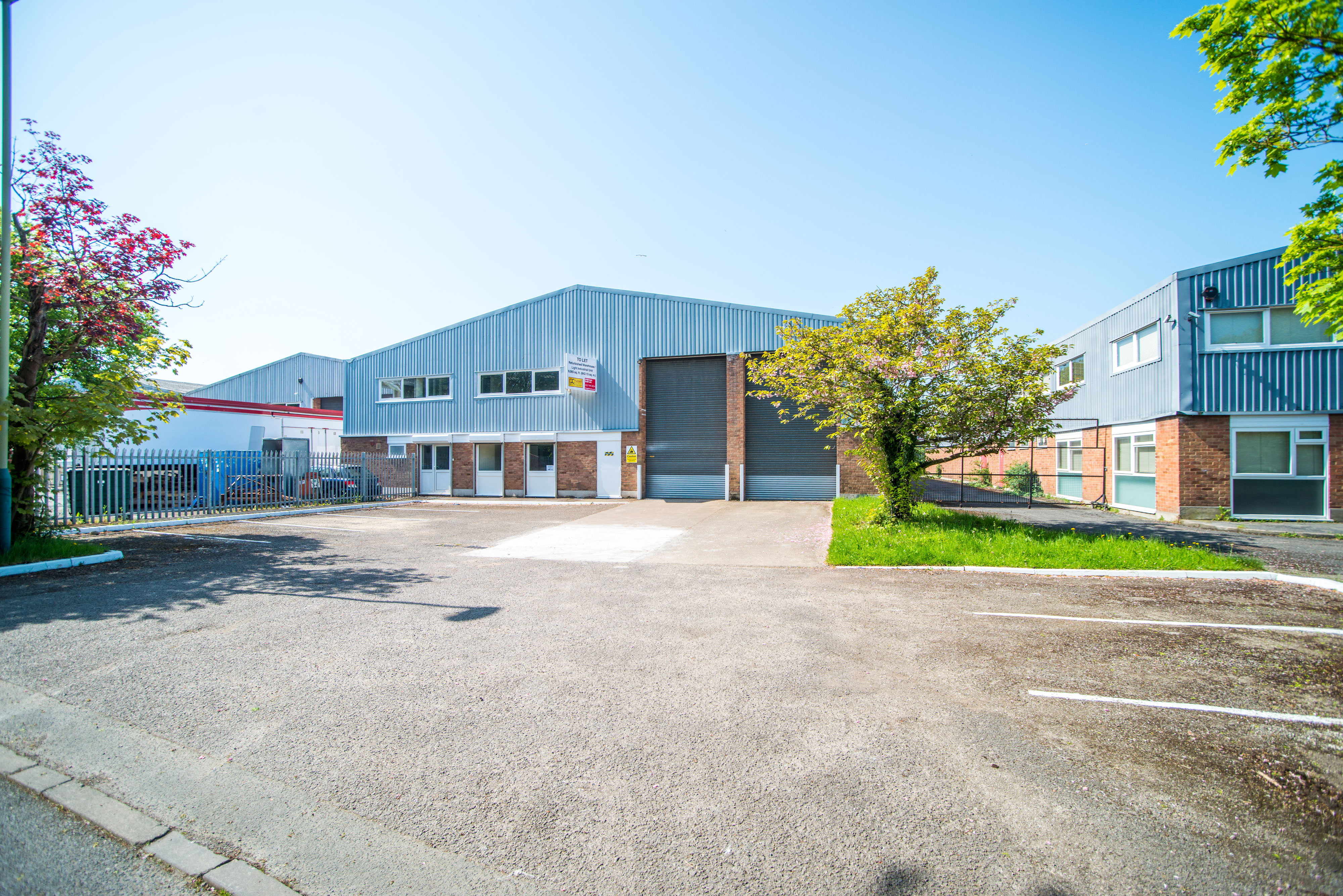 New Address:
Unit F Ashville Trading Estate,
The Runnings,
Cheltenham,
Gloucestershire,
GL51 9PT
Telephone: 01242 517203
We'd love to show you round: drop us a line, we'll get the kettle on and show you round! We'll also be holding a series of open days in March – if you'd like an invite then email info@productionav.co.uk