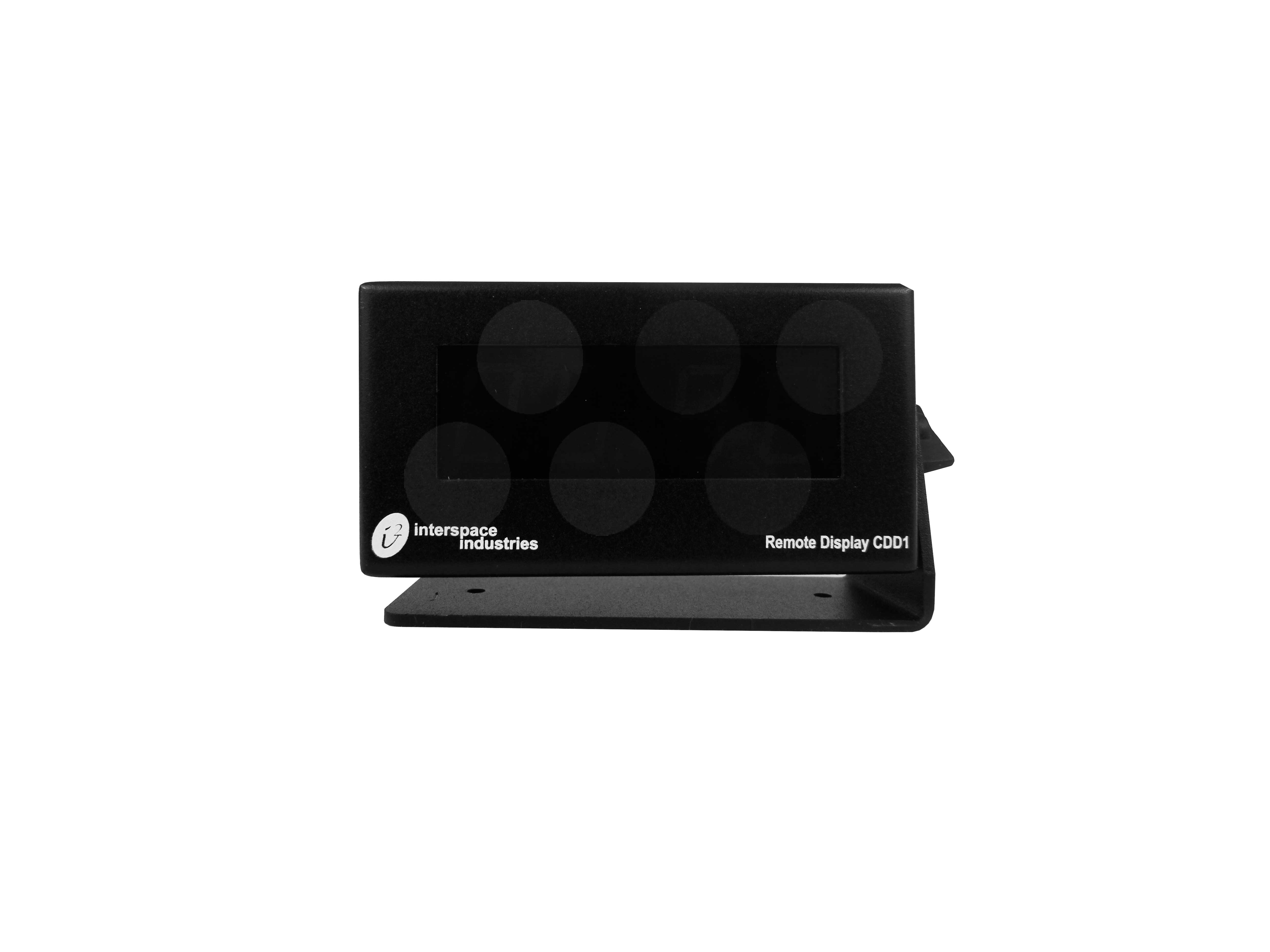 Interspace Industries Remote Small Display
Interspace small large displays are for use with Filibuster control unit. They are ideal for large conference venues where presenters need discrete but clear signalling of time remaining. 25mm high digits change colour according to the timer profile programmed. Connected using 3 pin XLR cable.
Please note that these units cannot be hired without the FiliBuster Control System.