Production AV is proud to announce further investment in equipment in the form of the Barco S3-4K and EC-50 screen control system from Barco. Ideal for switching DisplayPort, HDMI and SDI sources, the S3-4K is ideal for a range of uses in situations from Live Events and Exhibitions to Conferences and Trade Shows. The processors partner with our high resolution 3.9mm Indoor and 6mm Indoor/Outdoor LED Screen products and High quality projection products for a complete solution.
Native 4K Solution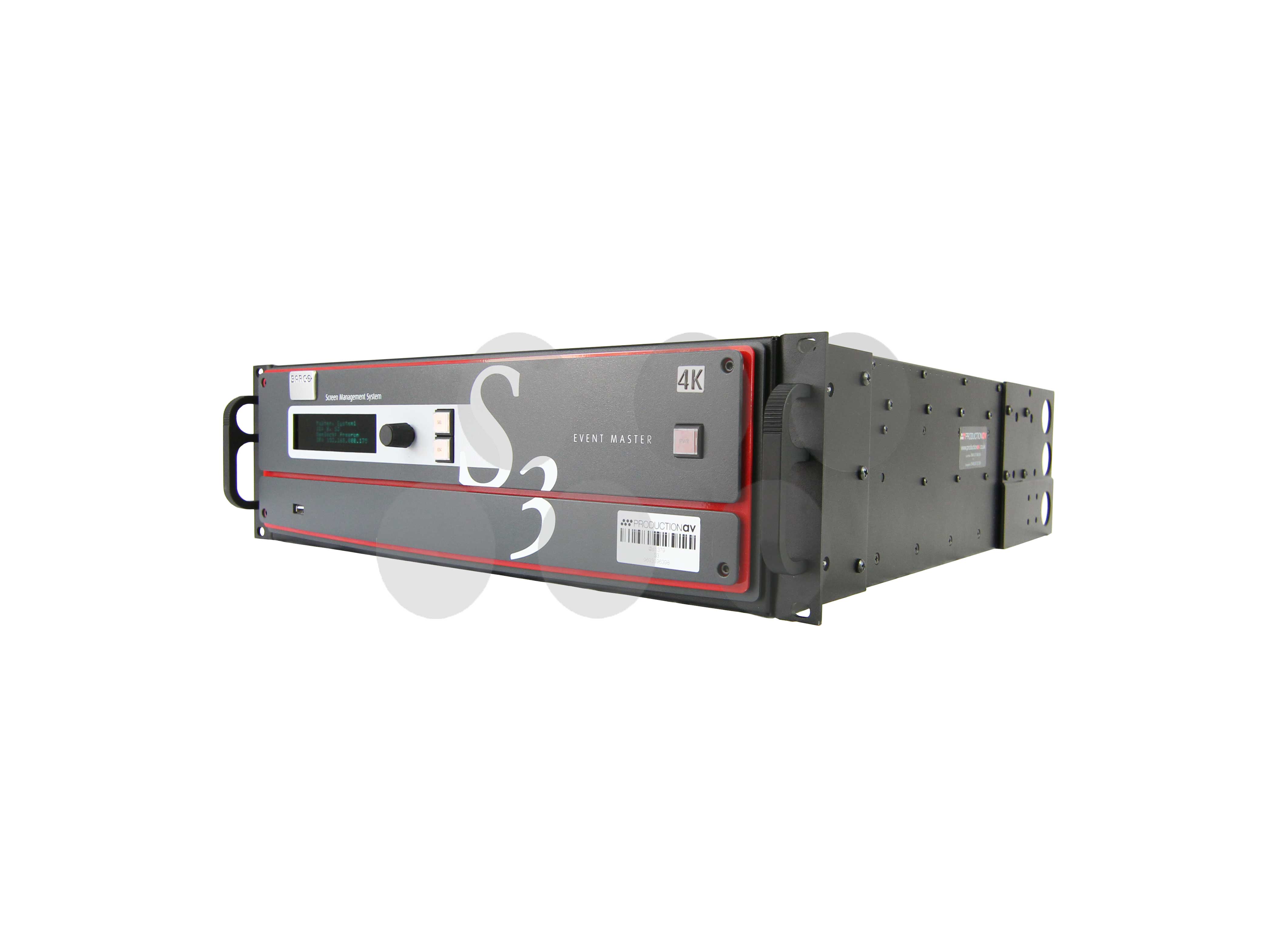 The S3-4K offers native support for 4K sources allowing the capability to manage and switch 4K content for displays. With up to 12 inputs and 10 outputs available in the HD setting the S3-4K offers real flexibility. Combined with the EC-50 Controller for hands on control of sources, layers and Presets the system offers a great solution for switching AV sources at conferences, exhibitions, lives events, music gigs, trade shows corporate events and awards ceremonies.
Increased Flexibility


Where you require additional sources or outputs, then the Barco E2 offers these. Offering 28 inputs over HDMI, 3G HD-SDI and DisplayPort, as well as 14 outputs the E2 is designed for the larger event or show. It will also seamlessly link with the S3-4K to offer additional inputs and flexibility.
Remote Control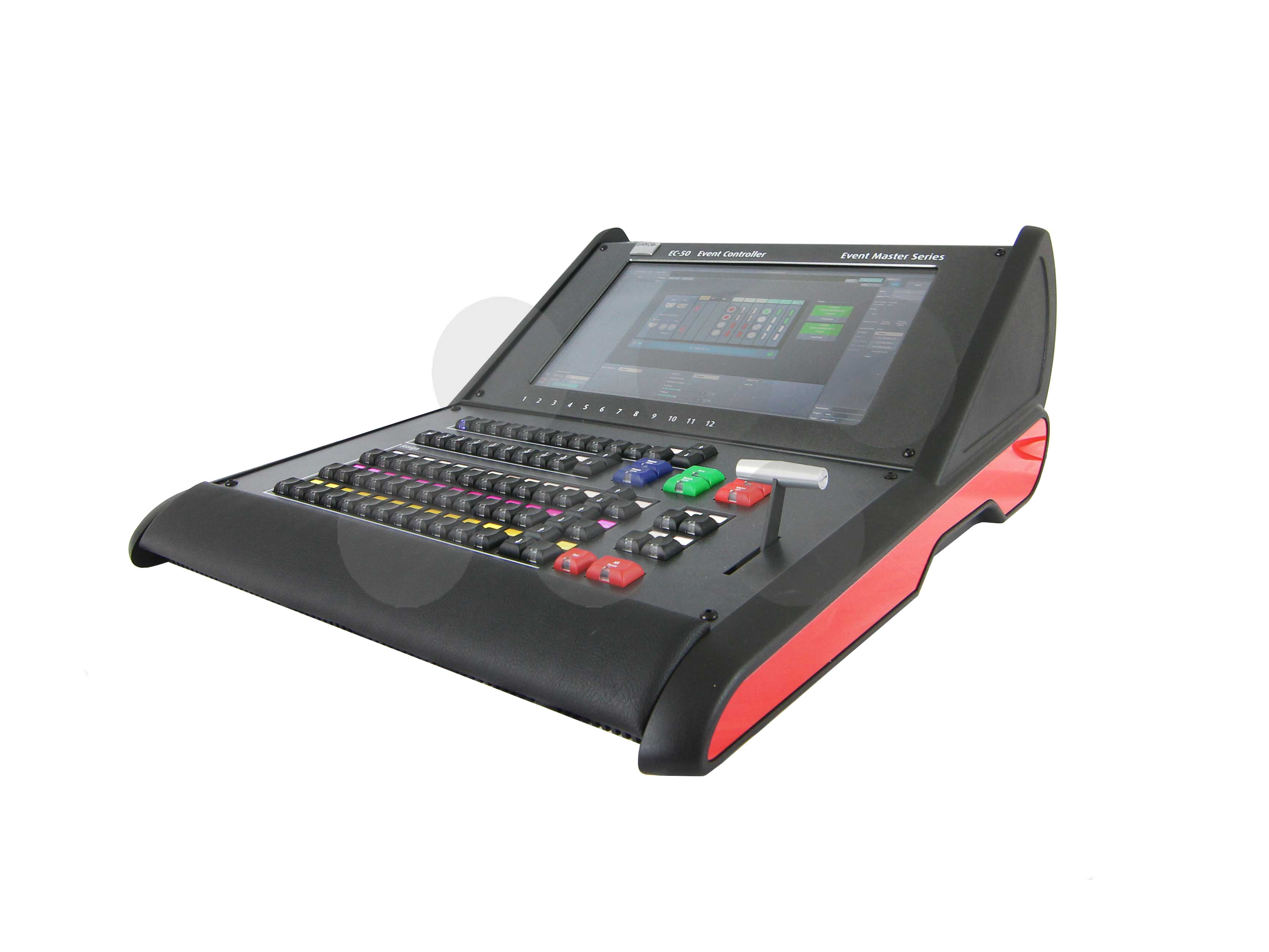 Both the E2 and S3-4K can be controlled by the Barco Event Master software, which offers control of the entire system and work flow from a computer or laptop. In addition to this Production AV have invested into the EC50 controller to allow operators hands on tactile control over sources, layers and preset.
For more details on the products please see their respective product pages.
If you would like a quotation for a particular project, or a demo of the capabilities of the switcher, then please do contact us.